This post is part of my series on homeschooling. Click
here
to read more.
Without much active instruction, our child could name all the letters and digits by age two, and at nearly three years old can recognize simple phonogram sounds and count to a hundred. This definitely wasn't part of our early childhood homeschooling plan, as my husband and I are not fans of early academics. We firmly believe that play should be the focus of the early years.
We certainly didn't drill this information into our toddler, but our toddler still learned them independently through playing a lot with a few particular toys, which are now quite well-worn. It really is true what they say about young kids being like sponges: they just can't help but learn even when you're not actively teaching them.
While we're not in a rush to do academic stuff, this is still a welcome development. If you wish to have your toddler learn the alphabet and numerals in a fun and engaging way through play, I highly recommend the following toys, which have our child's hearty stamps of approval:
Let's Learn ABCs by Kidsbooks Publishing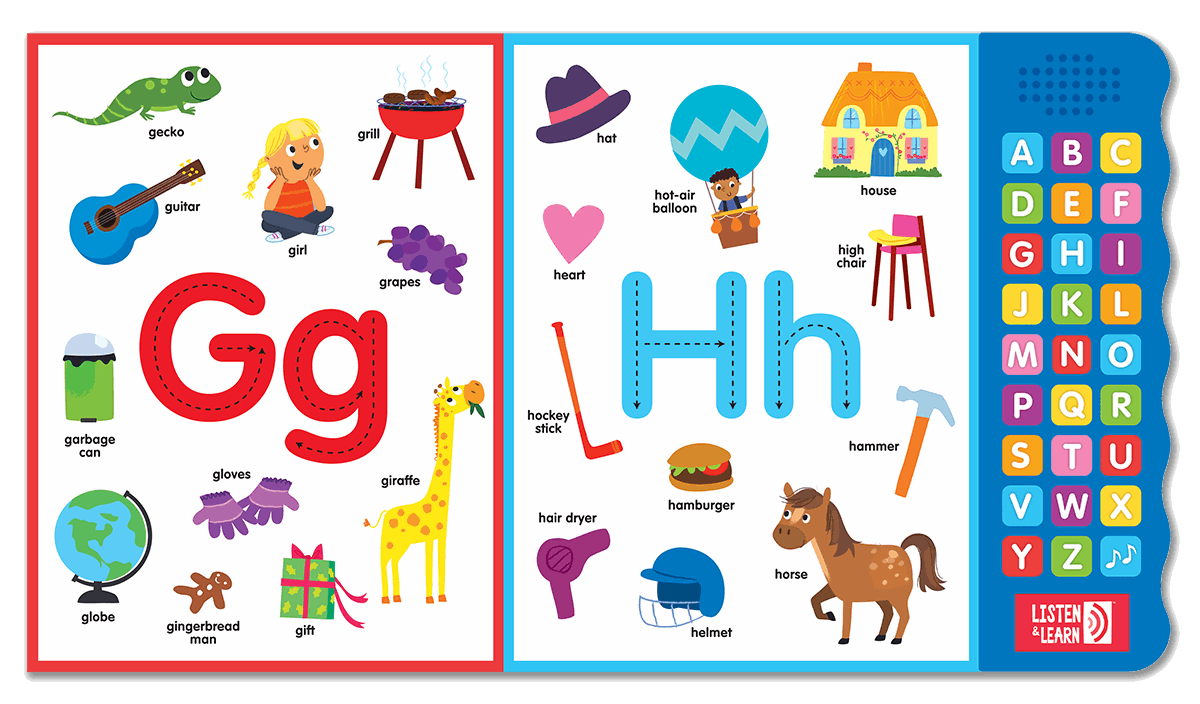 This is a big alphabet board book with colorful pictures and sound buttons that play each letter and The ABC song.
Mr Pencil's Scribble & Write by LeapFrog
This is an interactive speaking toy that teaches letters and numbers, as well as common shapes and objects.
Learn Bath Letters & Numbers by Munchkin
These are foam letters and numbers that float in the water and stick to the walls when wet, making bath time more fun.
Sophie la girafe: Let's get Counting! by DK Publishing
This is a board book, but I'm including it here as it taught our toddler to count to 100. We didn't do anything special; we just read it aloud to our child many times as it's one of our child's favorites.
Letter Factory by LeapFrog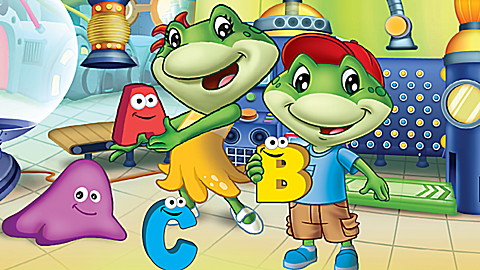 This is an animated movie, but I'm also including it here as it taught our toddler the simple letter sounds through their infectious phonics song. Our child watches this from time to time during our child's allotted screen time.